As some of you might know, adding peers to private torrents is not allowed on many private trackers.
Thankfully qBittorrent won't be using DHT, PxE or Local Peer Discovery when a torrent is marked as private.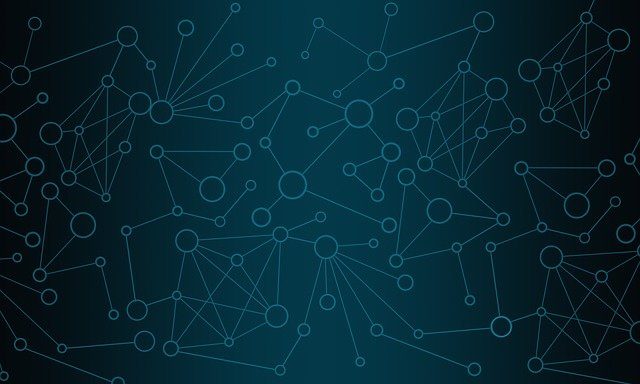 You can check this yourself by clicking on the "Trackers"-button.
Check the list of trackers. On top you'll see all 3 of these listed, and with the text "Disabled for this torrent".
So you can safely use DHT and PxE and Local Peer Discovery while using private trackers.
Also, if you got a torrent that's stuck, try to add more torrent announce trackers.